Find out what Kit thought when she first met Tully!
FIRST SUMMER is a bonus companion to FIRST KISS, told from Kit's point of view.
Find out about Kit's first impressions of Tully
Discover what her home life is really like
And her friendship with Felice and Spike
Get Kit's take on Aonghus…
Join my Mailing List and get FIRST SUMMER, an Exclusive Kit & Tully Bonus in your Inbox!
Kit & Tully Book 1 - First Kiss
Love or Music… Which should they choose and what price do they have to pay?
When new guy, Tully, falls for sixteen-year-old Kit, he needs to find a way to win her over. Because, right now, she only has eyes for scorching hot lead-singer, Mac Whitehead, who's turning every head in town.
Neither believe a half-forgotten legend is true, but once a sleeping Celtic god awakes, it's too late to turn back, too late to refuse his offer… Love or Music… Which will it be?
Breakfast Club vibes, 1990s Ireland, Normal People banter!
Get the eBook FREE (Limited Time) !
Beginning with Tully, the nine books are told from a different character's point of view. All except one of them could potentially be a suspect… or a victim… And while the mystery remains unsolved, each of them suspects one of the others.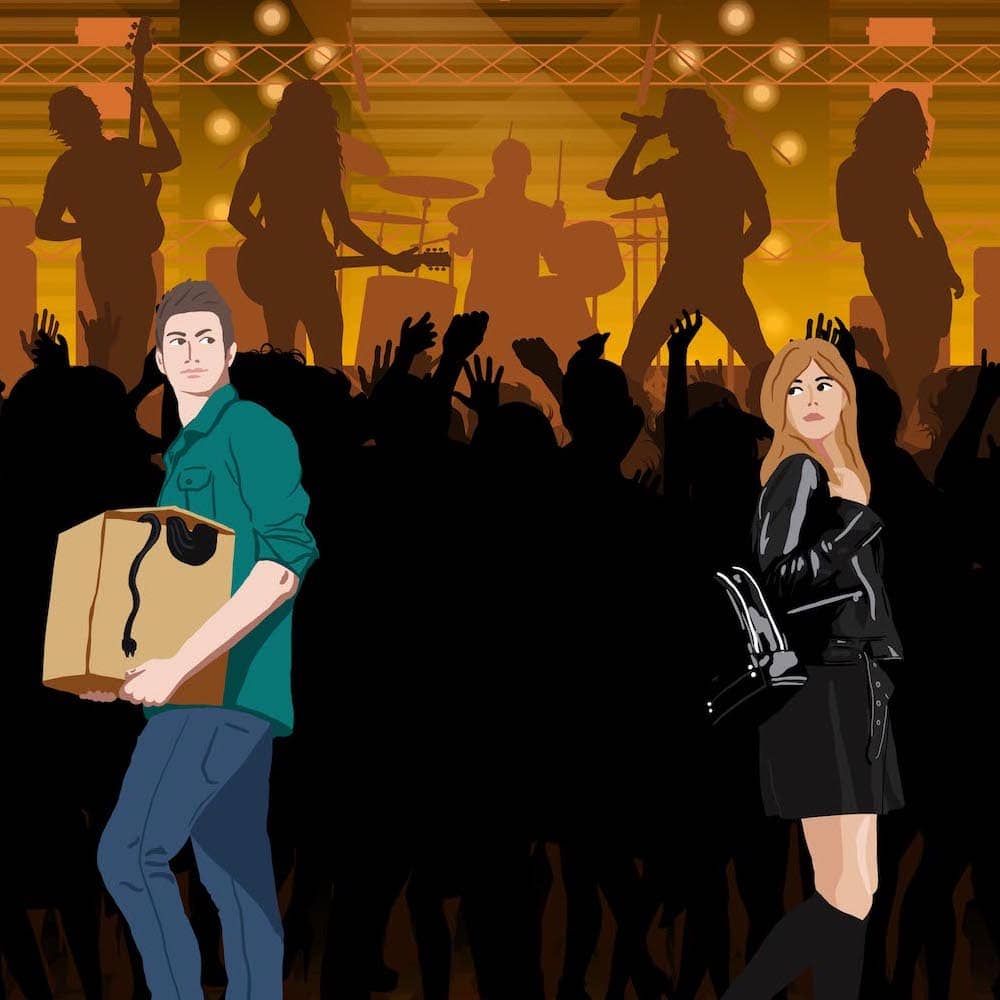 This story is a mystery in reverse, where the death is led up to. It opens when Tully, new guy in town, sees Kit for the first time and falls in love.
But Kit is far more interested in the arrival of up-and-coming band, Black Death, especially scorching hot lead-singer, Mac Whitehead, who's turning every head in Drimshanra.
None of them can guess these acquaintances are going to develop into long-lasting relationships, that will affect them all, until a mysterious death drives them apart.
Find out what happens when Kit & Tully disturb a sleeping god and ask him to grant their dearest wish!
"What a way to start the series. The teens in 90s small-town vibe is so strong. Without revealing much, the characters are so interesting to get to know better. The Aonghus myth/folktale surrounding the town and the story is intriguing as we only see the glimpse of it. Totally give me the goosebumps and chills vibe when I read it.."
"This story played out in my head like a sweet indie flick as I was reading it. (Tully) is new to town and meets some eclectic personalities, including a love interest, Kit, but it looks like she might keep him in the friend-zone. I was expecting a story that was geared toward young people and found that it's likely to be enjoyed by all ages.."
" This book is an adorable coming of age about Tully a young man who just moved to a small town in Ireland. I loved the setting in the 90's with the video store and life before smartphones and social media. I can't wait to read the next book in the series and to know the new chapter in Kit's and Tully's relationship."
Begin reading First Kiss: Kit & Tully Book 1 for Free! (Limited Time)