I'd Love To Hear From You
Thanks so much for visiting my website.
If you have questions or feedback about my books, or you would like to request an interview, or if you just want to say hello, drop me a line at the email below. I read every single message and try to respond to as many as possible, but sometimes it can take a while because of deadlines, so please bear with me.
EMAIL: Mocha(at)mochavonbee.com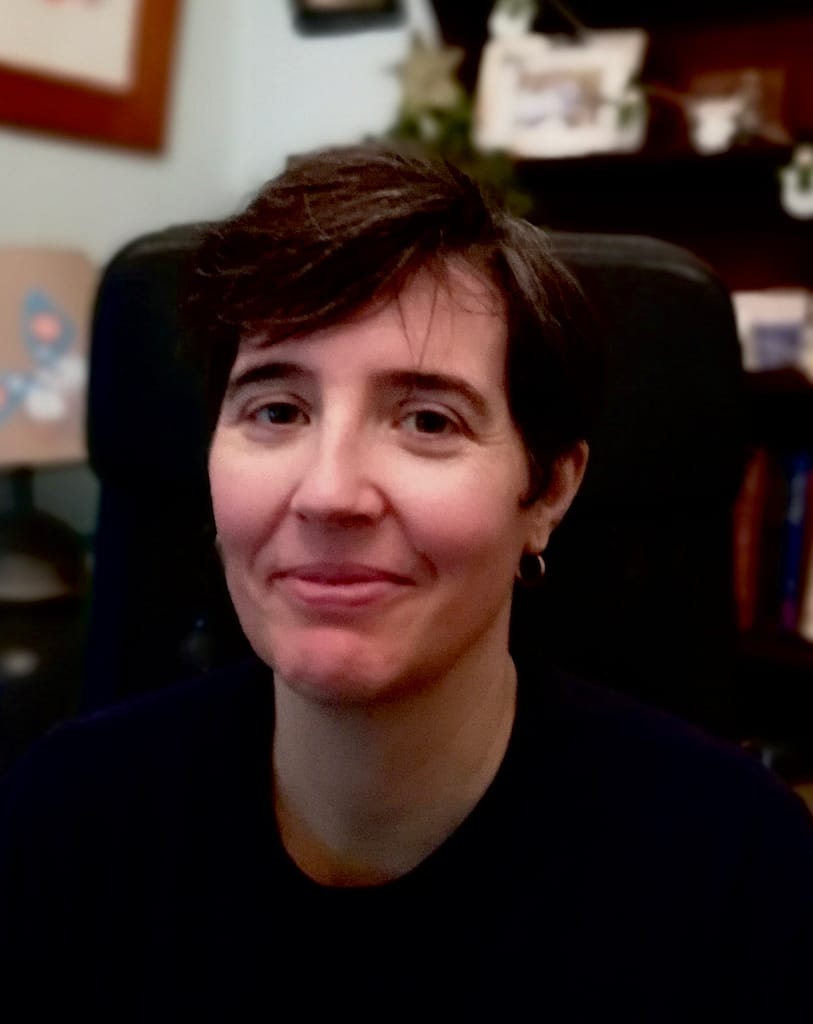 Find out what Kit thought when she first met Tully!
FIRST SUMMER is a bonus companion to FIRST KISS, told from Kit's point of view.
Find out about Kit's first impressions of Tully
Discover what her home life is really like
And her friendship with Felice and Spike
Get Kit's take on Aonghus…
Join my Mailing List and get FIRST SUMMER, an Exclusive Kit & Tully Bonus in your Inbox!